The membership model it teaches is legit and has potential. However, it's not as easy as described and PIM's training is kind of limited to help you earn your living online.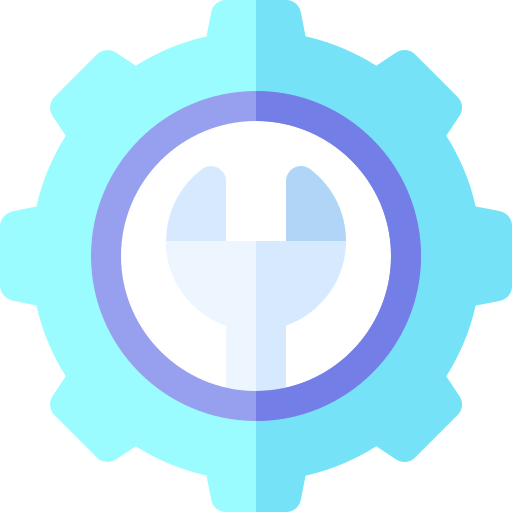 Resources
Limited training in terms of quantity and depth. Quality is not that bad but it could and should be better. No additional resources and tools provided.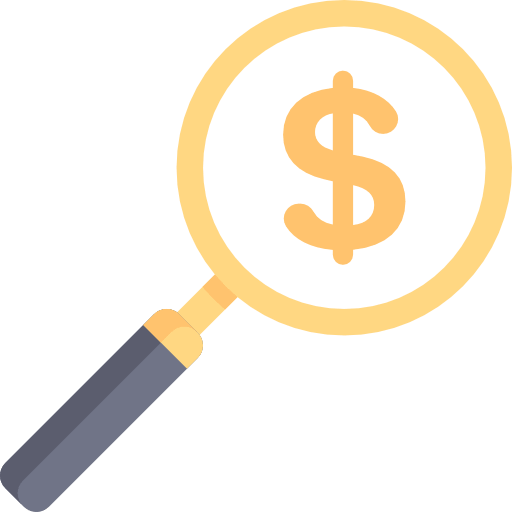 Value for Money
Its overall value matches its cost (12.95$). Offers 3 optional upsells. Claims to have a 30-day, money-back guarantee which is probably a lie.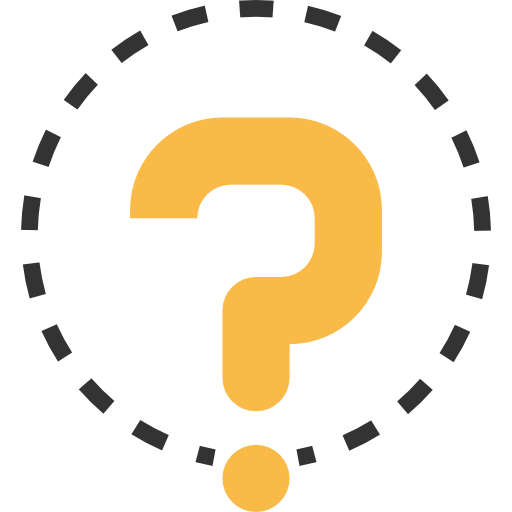 Support
No support or community dedicated to this course. You could contact its creators through their personal blogs.

Success Stories
Some success stories on PIM's main sales page. After conducting research, I concluded that they must be fabricated.