Hi!
My name is Xaric and I am thrilled to be welcoming you to dearboss-iquit.com
Having worked a job I hated to the very depths of my soul for 2 years, I believe that no person in the world deserves going through such an awful experience.
The way I help people who are working unfulfilling day jobs is by providing them with resources, information, tips, and insights that could help them quit their job and find an alternate job or career path they love.
I make this happen by offering free articles which are mainly addressed to people who are after starting an online business of their own in order to quit all 9-5 jobs once and for all.
If you don't want to start your own online business that's okay…
You could still benefit greatly by hanging around here as there's also content posted regularly on subjects such as
saving money
determining your values
motivation towards taking action
beating fear
quit-job stories
alternate ways of making money
and much more
So, Who Am I?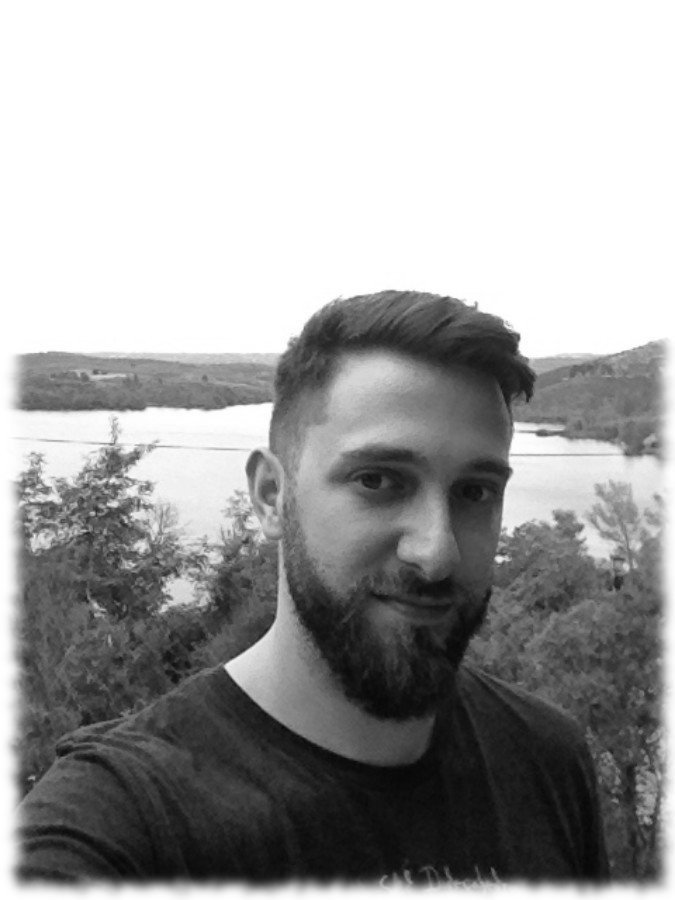 I am just an average, normal guy like you, who one day back in 2016, I build my first online business as a way to make some extra money which would enable me to move out of my parents' house. You see, I was working a part-time job at that time…
A few months later, I got promoted to a full-time position and finally left my parents' house and became independent. Since I achieved my initial goal, I set my online business aside.
However, I soon realized that I hated my new full-time position and in order to eventually quit it, I resumed my online endeavors, created this website, I am working on it on the side of my current full-time job, and I am on my way to quitting all 9-5 jobs forever and becoming the boss of myself.
A Bunch of Fun Facts About Me
I was born on 24/04/1990 (not such a fun fact)

I have repeated the 11th grade twice (due to being absent most of the time)

I have managed to quit a job I have been hating for 2 years

I am working another normal 9-5 job for now (I actually quit that job as well a couple of days ago without having anything else lined up. You can read all about that right here)

I practice meditation almost daily

I love cycling and working out

I love drinking beer

I find jeans uncomfortable

I will die before I quit working on my business

I am into self-development

I am a very good cook

The two things I value the most is my time and my freedom

I am Greek

I hate being told that I "must" do something

I find being called crazy a compliment

I will settle for nothing less than living the life I want to live

I will do everything in my hand to achieve my goals
The Purpose of Dear Boss I Quit
I know how much it sucks, wasting at least half of your waking hours working a job that you really hate, day after day, week after week, for years.
I also know the toll working a job you hate could take on almost every single aspect of one's life.
Increased stress, anxiety, overthinking, etc
No mood for other activities and your loved ones
Emotional instability
Depleted energy – excessive and constant exhaustion
Deteriorated health, both physical and mental
Plummeted self-worth and self-esteem
Not feeling like your good old self anymore
And this is just the tip of the iceberg. Working a job you hate could eventually ruin your entire life.
But thankfully, there are ways out and that's what this blog is about – helping you find your way out, even if it seems there's none at that time.
If you have any questions or need any further help or guidance from me, I encourage you to leave a comment below or email me at xaric@dearboss-iquit.com.
You could also drop me a PM on my Wealthy Affiliate Profile.
Whatever the case, I will get back to you as soon as possible.
My best regards to you,
Xaric,
dearboss-iquit.com