Let Me Ask You a Question...
Do you want to earn money online but you have no idea where to start?
Have you tried earning money online in the past but failed?
Have you wasted your time, energy, and money on a scam that delivered nothing?
If you answered "Yes" to any of the questions above, you're in the right place!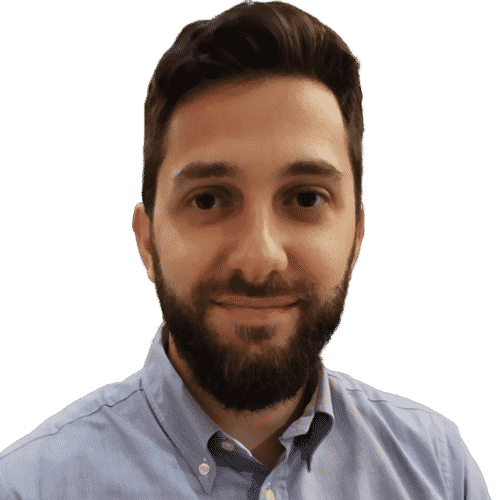 My name is Xaric!
I'm the founder and CEO of dearboss-iquit.com, and I am currently earning a full-time income online while working from home (or anywhere else I want)!


How It All Started (My Story)
My journey from zero to earning a full-time income online started back in August 2016…
I was working a part-time job and I was trying to figure out a way to earn some extra money to move out of my parents' house and become financially independent.
At that time, I was spending quite a lot of time on the internet (playing games, watching movies & documentaries, scrolling up and down my social media accounts for no reason whatsoever, etc).
One day, literally out of nowhere, I heard a voice inside my head (I swear, I'm not crazy)…
"Since you're spending so much time online, why not figure out a way to get paid for it?"
I immediately started conducting research!
Eventually, I stumbled upon a training platform that promised to teach me everything about earning money online by leveraging a business model called "affiliate marketing".
Please note that at that point I didn't have a single clue about
what affiliate marketing is
how to create a website
running an online business
or if earning money was even possible, to begin with
Nonetheless, with the help of that platform, a few hours later, I had my very own online affiliate marketing website up and running.
2 years, 2 failed websites, and quite a lot of frustration down the road, I decided to pick up my pieces, utilize all the lessons I'd learned along the way up to that point and create a 3rd website that would focus on helping people avoid falling in the same pitfalls I did and thus save them enormous amounts of time, energy, and money on their own journey to earning money online.
And this is how dearboss-iquit.com came about and within just 9 months, it was generating enough money that allowed me to finally quit my job and work full-time online.
The purpose I built this website is to help as many people as possible save time, effort, and money on their journey to earning money online!
I do that in the 3 following ways:
Revealing the highest-quality MMO platforms, including those that helped ME build a full-time income online
Exposing MMO scams that deliver nothing and need to be avoided at all costs
Sharing lessons, tips & insights I've gathered during the last 4 years since I first started my very own journey to earning money online
Choose Your Financial Goal...
and I'll Show You Exactly How to Reach It!
Have any questions?
Want to discuss earning money online with me more in-depth?
Would you like to talk about the weather?
Whatever the case, I encourage you to reach out to me at xaric@dearboss-iquit.com
I'll be more than happy to interact with you!