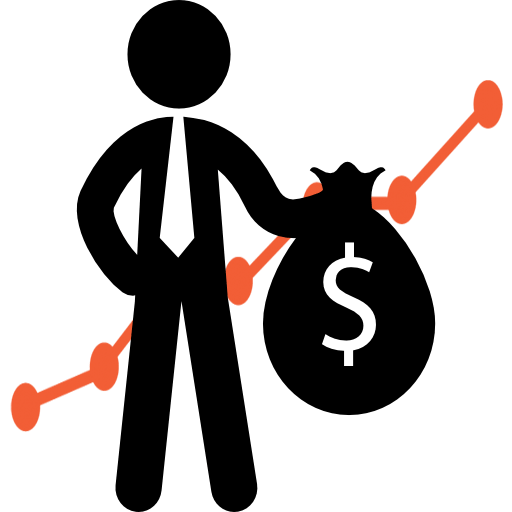 Earnings Potential
You will never build a full-time income online with this course alone. Truth be told, chances are you won't make any money with it.
Superficial training on building an e-commerce business as well as earning money with affiliate marketing.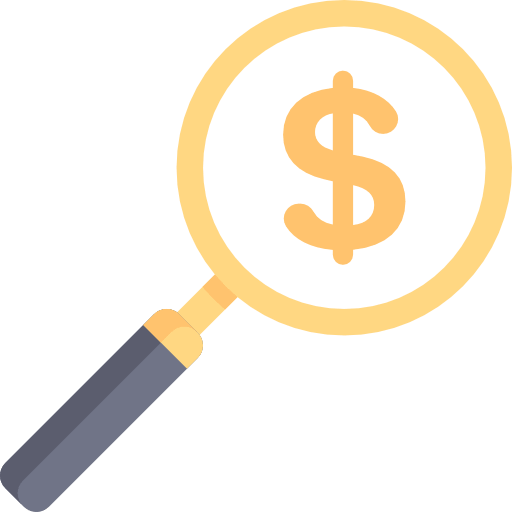 Price
Starts at $37. Downsell at $27. Further downsell at $9 (I will let you know how to get it for $9 later on). Includes some upsells. Has a 60-day, money-back guarantee.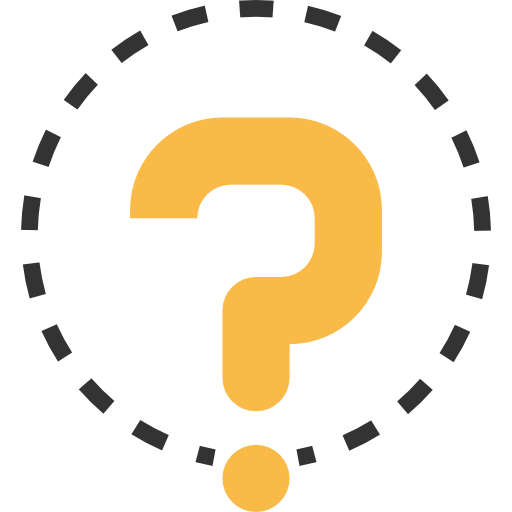 Support
Support via email (supportteam@insiderscashclub.club).
They never replied to any of my queries.

Success Stories
Some success stories mentioned in the introductory video. All of them are fake as they have been recorded by paid actors.