Curation Power is an online course which teaches you how to curate content for your blog.
Content curation basically means finding articles which have already been published online by authoritative bloggers and big brands, on any given subject, copying parts from each one of them, and then putting those parts together to form a brand new blog post which you are going to publish on your own blog (hence the term Frankenstein I used in my title).
If you have no clue about what content curation is, how it works as well as how it could benefit you and your blog, then you absolutely need to stick with this Curation Power review as I am going to explain everything in here.
Name of Product:
Curation Power
Owners:
Charlie Page
Price:
$97 one time payment
Official Website:
Suggested?
Yes.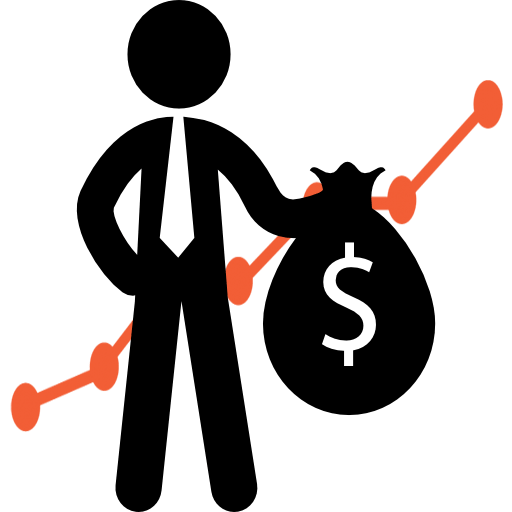 Earnings Potential
Could help you increase your earnings by publishing better quality content faster and with less effort.
Video Lessons, downloadable audio files, written transcripts, success guides, case studies, etc.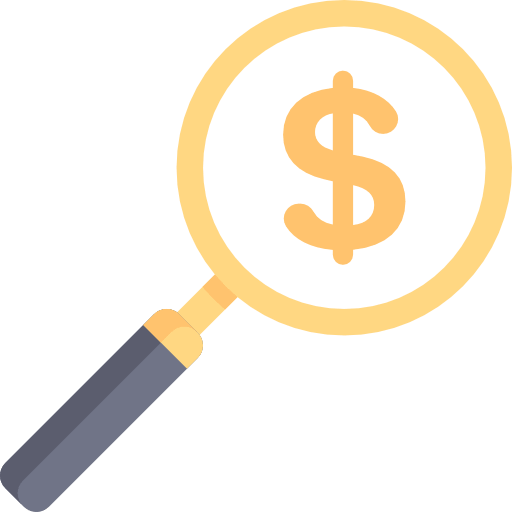 Value for Money
$97 is not that much considering that you'll learn a new skill which will help you improve your content output.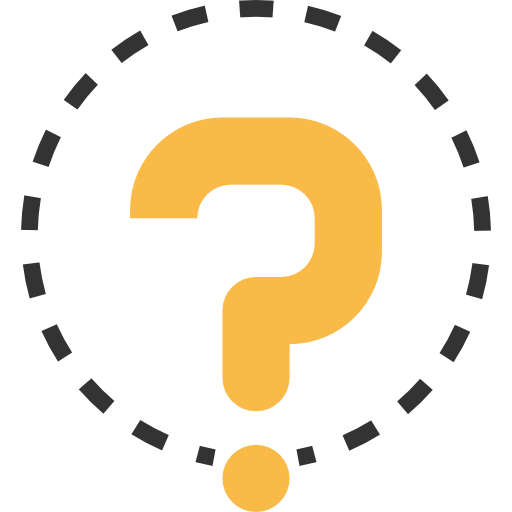 Support
Email support desk. No community or private group to join and be able to interact with other members.

Success Stories
I've managed to find no success stories of people who have used Curation Power. Just a testimonial in the course's sales page.
Money-back guarantee
Huge brands employ curation
A lot of benefits
Good training
Successful owner
Duplicate content danger
Could be cheaper
Unrealistic claims
Rude support
No success stories
No community
What is Content Curation?
Content curation is basically considered a content creation practice and it consists of the 5 steps below
Find articles written by experts on your niche
Copy small parts of those articles
Put the copied parts together as a new blog post
Give credit to your sources
publish the curated blog post on your website
A couple of months ago I wasn't even aware that somebody could create content for their blog that way but after researching for a while it seems that tons of large brands such as BuzzFeed, The Week, and Huffington Post have been using content curation for years to increase their credibility and enhance their brand.

Curation Power is an online course, created by successful entrepreneur Charlie Page, teaching you how to curate content the right way in order to 
boost your credibility and trustworthiness
increase your audience and thus your earnings
enhance brand awareness
just like most influencers, top bloggers, and huge brands have been doing for years.
Facts About Charlie Page
Barely able to afford a $40 membership in the directoryofezines.com in 2001, he bought the company less than 18 months later and he still owns it to this very day

Runs more than 10 other membership websites

He is a published author

A full-time online and content marketer for more than 14 years

Has been self-employed for 28 years
Used to own 2 offline companies
Has created more than 15 online courses on several aspects of online marketing

Over 22.000 members are currently paying for his membership websites

Also runs a personal blog of his own
Who is Curation Power for?
First of all, Curation Power is not an MMO (Make Money Online). I am stating that because the majority of courses I have reviewed so far are falling in the MMO category.
Curation Power merely focuses on curating content for your website or blog. It won't teach you how to create website or blog, how to market it, how to get visitors, how to use keywords, how to set it up, how to choose your niche, etc, just like a wholesome MMO course like Wealthy Affiliate or Project 24 does.
To apply what Curation Power teaches, you have to have everything just mentioned in place in order to solely focus on putting content together for your website or blog.
So, Curation Power is destined for those who already have a website or blog in place and 
hate writing but at the same time don't want to spend money on hiring other people to write for them
experience constantly writer's block
don't have the time to write
need more than a week to put together a 2k-word article
are not so knowledgeable about their niche and are constantly running out of ideas to write
aren't facing any of the problems above but are just after improving the quality of their content as well as speed up the entire process of creating it
Don't get me wrong…
Curating content is not a "fast and easy way out" and it requires a lot of effort and research but it could definitely help you start publishing expert-written content much faster than just putting it together yourself.
Who is Curation Power NOT for?
Curation Power is basically not for those who love writing their blog's content themselves.
Truth is, that researching can be a very tedious and time-consuming process and some people, including me, hate it.
I prefer spending some time to come up with my own content which portrays my unique point of view, rather than crawling around the web, having to read dozens of articles until I get the information I need and then having to spend hours editing it in order to put it in the right order.
Plus, when I am creating an article on a subject I am very knowledgeable about, I can get more than 2k words down in less than half an hour using speech to text while trying to curate that same amount of content would take me hours.
So, if you love writing, if you consider yourself a decent writer, as well as if you are able to create content fast, Content Curation might be a waste of time for you.
On the other hand, you could still enhance the quality of your content by curating part of it, then retouching it according to your own taste as well as adding some unique content that you came up with.
This way you'll be offering a higher-quality content experience for your readers but again, if you are an intermediate or advanced writer this whole process will definitely be more time consuming than just writing the content yourself.
Note: If you are a complete beginner to content creation, before trying curating content for your blog because it seems easier than creating the content from scratch, I'd suggest that you attempt to write and publish at least 30 articles by yourself in order to get the hang of some of the basics of content creation. Believe me, curating content is not an easy task and as complete niewbie to writing content, you'll definitely have great trouble following through the whole process and you'll probably end up with a blog full of crappy content which no person reads.
A couple of courses that teach in-depth content writing among other things such as building your website, SEO, email marketing, monetizing tactics, scaling strategies, etc are Wealthy Affiliate and Project 24, so make sure to check them out.
What's Inside Curation Power?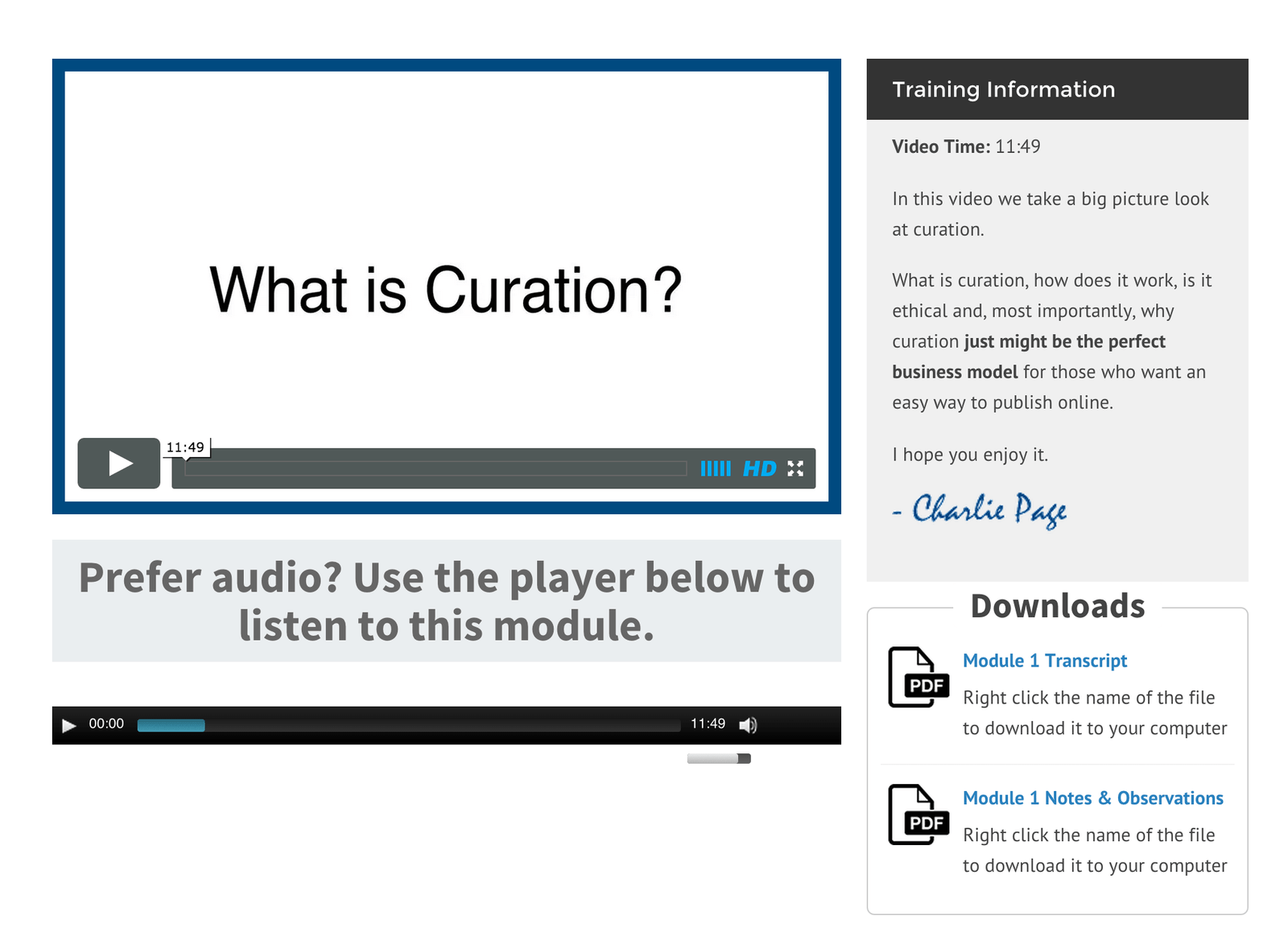 Once you purchase Curation Power, you immediately gain access to the following features
17+ video lessons (running for 10 to 20 minutes each)

Downloadable audio files (download the audio of each video to your computer)

Written transcripts (the transcripts of the videos in case you'd rather read them)

Notes & observations for every video lesson

Success Guides (fill in the blanks PDF files just like school tests)

Case Studies (case studies of blogs and websites which have used content curation)

Q&A (common questions about content curation answered by Charlie)

Resource Center – (all the tools and resources you might possibly need to end up owning a successful blog)
Some of the things you'll learn through all this training and resources are
Nine ways to monetize your curation website (ads, affiliate marketing, sponsored posts, etc)
The 4-step formula that Charlie is using to curate content for his blog and websites
The 13 most asked questions about curation and their answers
How to curate a week's worth of content in under 30 minutes
and much more
Do People Actually See Results With Curation Power?
As we've seen earlier, within his course, Charlie has included some case studies of blogs and websites which have seen results by employing his training.
On the other hand, I haven't really found any success stories of people who have purchased the course anywhere online.
All I managed to come across is just a testimonial of some lady called Shelia Lyon Hall which is displayed within Curation Power's main sales page and might as well be fake and implemented by Charlie Page himself…
Nonetheless, take a look at this testimonial right below.

Nonetheless, there are no other courses dedicated to teaching about curating content so if you are interested in employing it as a content creation tactic you'll either have to go for Curation Power or use Google to find out more information about the whole process for free.
I'd definitely go for the course in order to save myself time and frustration from going through tons of trial and error until I get the hang of the whole process.
How Much Does Curation Power Cost?
Curation Power costs a one-time payment of $97.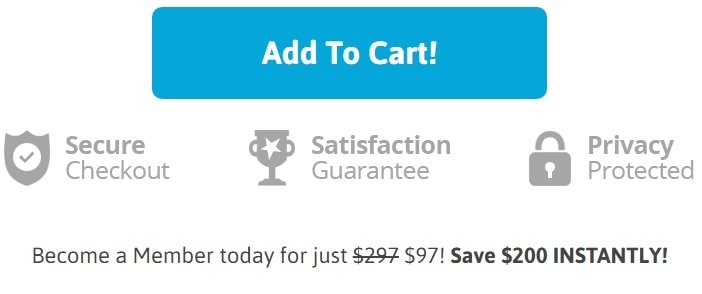 There are no upsells or additional costs whatsoever related to this course.
There's a resources page within the main member's dashboard whereas Charlie recommends several useful content-creation tools and resources.
Some of them are free, others are paid, but all of them are optional so you really don't have to pay for anything else besides the initial $97 if you don't want to.
1 • Huge Brands Employ Content Curation
Some of the brands that are currently using content curation as part of their content marketing strategy are the following
Mashable
LifeHacker
WikiHow
The Huffington Post
BuzzFeed
The Week
and many more
If all those huge brands are employing content curation, it MUST mean that it's bringing them awesome results.
2 • A Lot of Benefits
3 • Good Training
Curation Power offers some decent training on content curation. 
Truth be told there are not many courses on content curation and I haven't tried any of the rest of them.
However, taking into consideration that Charlie Page who has created Curation Power has been self-employed for the last 28 years and a very successful blogger and online marketer for the last 14 years, if I was to purchase a course on content curation, I'd definitely go for his.
4 • Money-Back Guarantee
The even better news is that Curation Power is covered by a 30-day, money-back guarantee.

1 • Duplicate Content Danger
To tell you the truth, with content curation, I'd be afraid of ending up with duplicate content on my website or blog.
Of course, Charlie will teach you all the tricks to avoid such happenings but nevertheless, it's something that scares me.
Duplicate content can hurt your blog in many ways such as
drop in search engine rankings
compromised credibility and trust
removal from search engines altogether (DMCA takedown)
etc
2 • It Could be Cheaper
Truth is that the course is not that populated in terms of training and resources.
If I had been its creator I'd sell it for half its price ($49).
3 • Unrealistic Claims
Something I really didn't like about Charlie is that he keeps claiming that content curation is the fastest and easiest way to publish content on your blog.
This might be the case if you just became an intermediate blogger or if you are intermediate to advanced but the article you want to publish on your blog requires a ton of research, to begin with.
However, if you want to write a blog post on a subject you are highly knowledgeable about, the fastest way to create it would be through speech to text.
For instance, the majority of the reviews I publish on this blog require a lot of research and I usually use some curated content within them. Still, for the most part, their content is written by me.
On the other hand, the articles on quitting your job or hating your job, are articles which I write mostly based on my very own experience and point of view and that's why I put them together extremely fast using speech to text.
Anyway, for me, curating content isn't the fastest and easiest way to produce content for my website and to tell you the truth, one of the most boring and time-consuming parts of being a blogger is conducting research for my articles…
4 • Rude Support
Every time before I start reviewing a course, I send a number of queries to the course's email support team in order to find out
if the email provided is legit
if the support team will actually reply to my query
how much time it takes for them to reply
how helpful their answers are
Let me tell you that there's no worse thing than having paid for a course and have no one to turn to for help when you get stuck or have to wait for 4 days for someone to help you solve a technical difficulty you came across.
So what about Curation Power's support?
Well, I send them an email with 4 queries. It took them some hours to get back to me but keep in mind that there's a significant amount of time difference in place. Also, their support is not available 24/7 but only Monday to Friday from 9 am to 5 pm Central Standard Time.
When they replied, they had only answered 1 out of my 4 initial queries. I sent them a follow-up email telling them that I am reviewing the course and that I am in need of some additional information in order to serve my audience better.
They replied back to me telling me that it's not a good time right now to review the course and that I shouldn't do it because they are updating it.
All of those emails carried the signature of Charlie Page.
I've worked in the customer support of some very large international companies and I can assure you that this is very bad customer support on Charlie's part.
5 • No Success Stories
The biggest con of Curation Power is that I couldn't find any success stories of people who have used it anywhere online… I tried YouTube, forums, blogs, but nothing…
To tell you the truth, I would NEVER go for a course which has no success stories whatsoever… For me, the lack of success stories almost proves that either nobody has purchased the course or nobody has succeeded with it… 
6 • No Community
Most high-quality courses nowadays give access to some kind of community so that those who have purchased them can interact with one another, exchange opinions, motivate each other, talk about their trials and errors, and generally learn and grow together.
Unfortunately, Curation Power is not one of those courses.
Once you purchase it, the only people related to this course who you can interact with is its very poor quality email support team.
If curating content seems like a practice that could benefit you and your blog, then Curation Power is probably the best place to get started.
Just be aware that the whole process is not as easy and effortless as Charlie Page claims it to be. Research is a very time-consuming process and you'll still have to put together and edit the curated content in order for the final result to be worth reading and sharing.
If you are a complete beginner who has no experience in writing content, I'd suggest that you first go for a course that could teach you how to actually write content yourself. This way you will understand the basics of content writing, learn how to structure your content the right way, discover your style and your voice, etc.
The 2 courses that have taught me everything about writing content as well as market that content, use keywords, SEO, best writing practices, among other things, are Wealthy Affiliate and Project 24.
Both of them are very high-quality online marketing courses which have helped hundreds of people build a full-time living online and that's why I'd suggest that you start with one of them.
Once you've gained some experience as a writer, you could go ahead and purchase Curation Power and experiment with content curation to see if it's actually a practice which benefits your business or not.