There exists literally an endless sea of affiliate marketing courses for beginners out there… Locating the best one is equivalent to hitting the jackpot.
Is there even a "best one"?
"The best" is very subjective.
What I consider the best affiliate marketing course for beginners might be total crap for you and vice versa…
To fall out of that trap, I will pause for a moment and try to take into account your very own needs.
What do you really need as a beginner?
I have been a beginner myself, so in an attempt to help you out the most, I am going back at the time I took my very first steps into this whole affiliate marketing thing.
For the rest of this article, I am a beginner just like you!
And as a total newb, my first question would be
Is an Affiliate Marketing Course the Best Way to go?
Well, it is one of the options… But not a recommended one if you asked me…
A course is purchased once and this is it… When finished, there is nothing more to it. If it did not cover you, you will have to buy another one, which is actually highly likely because there exist tons of crappy affiliate marketing courses out there.
I haven't known or heard of a single person who found success through just one affiliate marketing course and did not spend their money on other resources afterward as well.
As a matter of fact, many people claim that they spent thousands of dollars on affiliate marketing courses before even getting their very first website visitor.
So, is there an alternative?
There actually is!
You could go for an affiliate marketing platform.
An affiliate marketing platform is a cross between a course and a forum which usually requires you to maintain a paid membership in exchange for having access to all its resources.
There are many advantages to joining a platform over purchasing an affiliate marketing course such as
Cheaper
More training and resources
Tools
Coaching
Support
Community
etc
If I were you, I would definitely go for an affiliate marketing platform(which is exactly what I did as a beginner) rather than just buying a nasty old course.
So, what features should the best affiliate marketing platform include?
Awesome Affiliate Marketing Training
The affiliate marketing platform which would be considered the best for beginners, should not just offer a good training but a training which is
Structured – Step by step
Comprehensive to people who have no previous experience with such matters
Explanatory
Extensive
Up to date
Actionable
Including videos
Let's talk about those qualities for a minute or ten…
1/ Structured, Step by Step Training
If you are not trained the right way, you are going to have a hard time creating a solid foundation for your online business, not to mention turning it into a success.
As a beginner, you need your training to take you by the hand and guide you through the whole process of
A poorly structured training is going to take a toll on you and your business by
Confusing you
Waste your time, effort, and money with poor, full of gaps knowledge
Hinder your progress
Frustrate you
Increase the likelihood of you quitting al along
2/ Comprehensive
The training has to be comprehensive to people having no clue about affiliate marketing.
Incomprehensive training can turn something as simple as affiliate marketing very complicated and you are giving away your money to make your life easier and not harder.
You are starting from zero so you know nothing about creating your website, choosing your niche, searching for keywords, picking affiliate programs, customizing your menus, etc.
If the training can't explain everything in simple words for you to understand, then it's not worth the trouble.
As Einstein used to say: "If they can't explain it simply, they don't understand it well enough".
3/ Explanatory
You hate guessing… I get it because I hate it too!
If you wanted to keep guessing and experimenting, you would have gone for all the free online resources available out there(blogs, youtube videos, etc).
But you knew that this would be very time and energy consuming.
That's why you decided to go course-hunting in the first place, in order to get rid of all this guesswork and get to know all the whats, hows, and whys.
What should you do next?
How should you do it?
Why should you do it?
This way, your online business is going to keep improving easier and faster than ever before.
4/ Extensive
The platform that I am going to be paying for must train me extensively… I am not up for sloppy and mediocre training.
I need the program to teach me everything on affiliate marketing… From how to build my website and my first pages, to how I am going to make 1000$ per month through it as fast as possible, without having to go online ever again searching for "the best affiliate marketing course for beginners".
5/ Up to Date
Affiliate marketing is always changing so you want to find a platform that stays up to date with the most current marketing tips.
A training that has to be updated since 2010 will most likely benefit me in no way in 2018.
Unlike courses, most of the membership platforms frequently update their content and allow you to access it without having to pay for any extra fees.
6/ Actionable
The platform must allow and encourage me to keep applying everything it teaches me at once.
This way
I get to instantly act on what I learn, which is the best kind of practice
I won't have gaps in knowledge
I won't forget applying something important
I get to start building and scaling my business alongside my training instead of waiting to finish my training in order to start building my business.
7/ Including Videos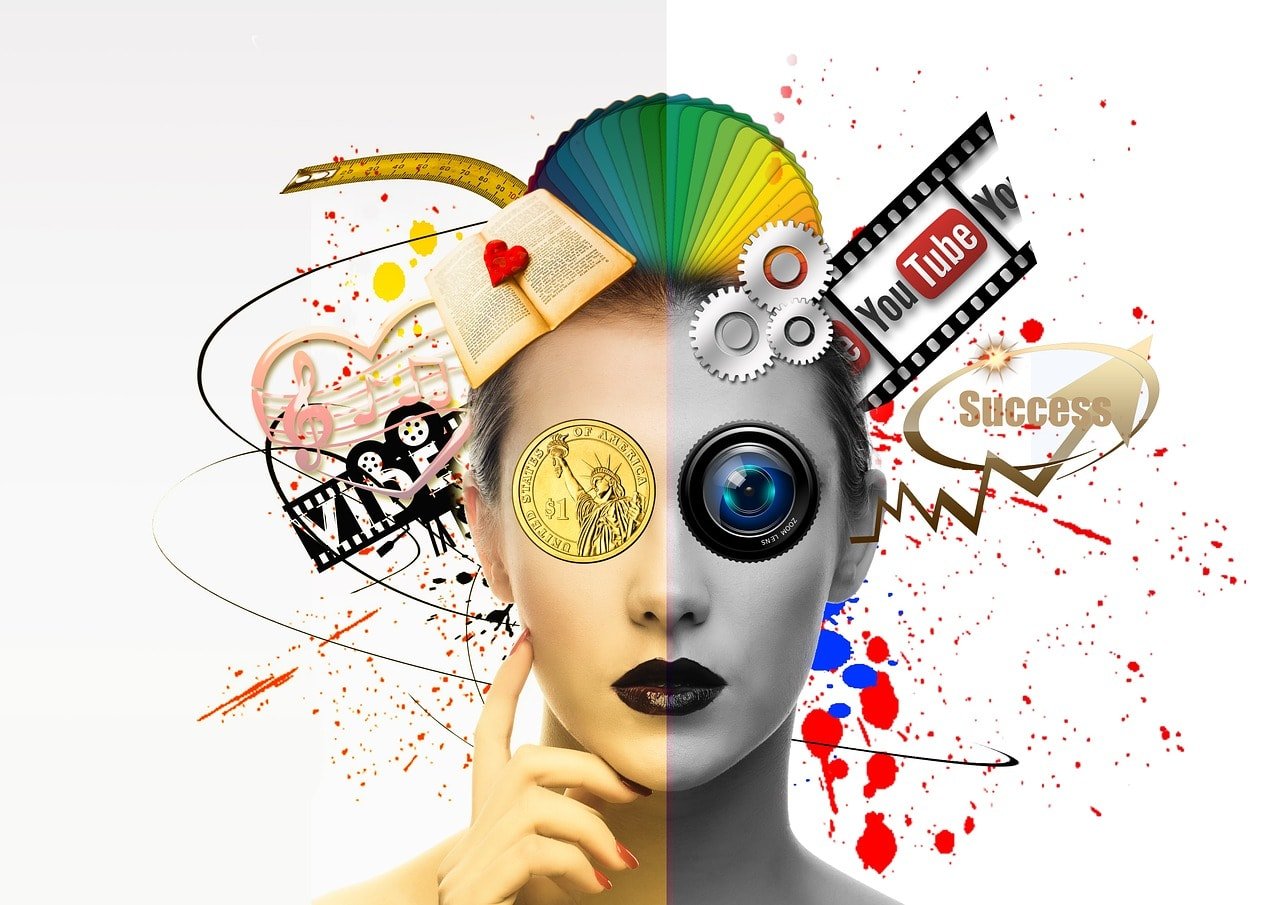 Personally, I prefer video learning over any other means.
I think that for the majority of people, video learning is way more compelling and easier than let's say learning through reading text.
To tell you the truth, I would never purchase a course or join a platform which does not include video learning, and neither should you.
The Tools
Unlike courses, some affiliate marketing platforms also provide you with tools which are essential to get started as well as improve your business, such as
Hosting
Website builder, management, and monitoring
Content management system
Keyword research tool
Domain name management
Grammar and spelling check tools
Tech support
and more
The best affiliate marketing platform should provide full access to all or most of those tools with your paid membership, without any upsells.
Support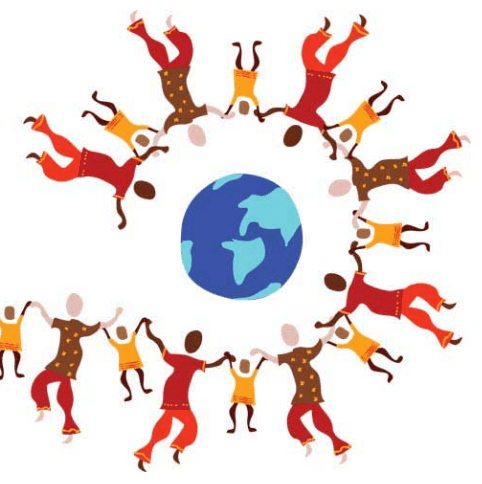 One of the most difficult aspects of building a business online is getting help the moment you need it.
For many people, having the right support is one of the most crucial elements to their success.
If you go for a course, forget support… Once you buy it, you are all alone. If you have any questions, you'll have to go online searching for answers on your own.
On the other hand, most platforms are forum-like so you can basically talk directly to other members, ask for advice, earn valuable insights and even get one on one coaching from the most experienced members.
The best platform should have members from all around the world so you can get help anytime you want.
Let me tell you that there is nothing more comforting than knowing you can get your questions answered instantly while working on your website on 4am in the morning.
A Trial Version
I am a very skeptical person by my nature.
Before purchasing any kind of product, I need to know more about what other people think of it.
Optimally, I could get to test it out for a while for free or for a very small amount of money in order to find out
About its features first hand
If it is what I am looking for
About its quality
If it is worth its money
Why is it better from other similar products
If it is going to solve my problem effectively
Most courses won't offer you anything but a very short preview of their content.
that means that basically, courses force you to take a risk and go all in at once. The problem is that there are infinite affiliate marketing courses out there and most of them are pure crap so actually purchasing the perfect one is hitting the jackpot.
Platforms usually offer free trial runs with limited access to their resources for some amount of time.
Affordable Price
If you are just beginning your affiliate marketing journey, I am guessing that you are not making any money through it yet.
When I decided to get started with affiliate marketing, I was making less than 400$ as a part-time worker, so paying 500$+ for a course was really not an option for me.
That or a similar one is actually the case for most people who are just beginning with affiliate marketing.
Thankfully, I was one of the lucky ones who found exactly what I was looking for almost at once without spending thousands of dollars on courses or getting scammed.
I hope that you get to be one of those lucky ones as well!
So, Where the Heck are you Going to Find Everything Above?
Spoiler Alert! I have found it already!
In this endless sea of affiliate marketing courses, platforms, and programs, I found the best one. Or at least the one which I, along with thousands of others, consider the best.
The good news is that it offers a free trial run for as long as you like so you can basically test it out yourself before spending any of your money.
It goes without saying that as a free member, you won't have access to everything the platform offers though.
However, you are definitely going to get a very good idea of
How the platform works
What the paid membership could offer you
Its amazing toolkit
Why is it way better than courses
The unique training it offers
The support you will get from the community as well as the platform's founders
 Its full potential in general
When I first landed on this platform, I just knew that I was in the right place. That's why I jumped to premium just 5 days in and I have been a member ever since(for 2 years).
The platform which can offer you everything mentioned in this article is called Wealthy Affiliate.
Is it the best? – Probably not…
Is there a best? – Probably not…
But it can provide you with everything that anyone who is just starting with affiliate marketing needs, and most importantly, save you from the trouble of going online many many times again looking for the best affiliate marketing course out there.
Let me tell you something.
I am a consumer just like you.
I know that the probabilities of getting what you pay for are slim, especially when talking about online services.
Most of the time, you will get something of lower quality than expected.
This is exactly what won me over with Wealthy Affiliate! It was the first purchase I made online which by far exceeded my initial expectations.
That is why it is my top recommendation for you.
If you want to find out more about the platform, go ahead and take a look at my Wealthy Affiliate review.
Or you can just go ahead and join for free right now to test drive it for yourself.
Your call…

If you have any questions or need any further help or guidance from me, I encourage you to leave a comment below or email me at harry@dearboss-iquit.com.
You could also send me a PM at my Wealthy Affiliate Profile.
Whatever the case, I will get back to you as soon as possible.
My best regards to you,
Harry,
dearboss-iquit.com